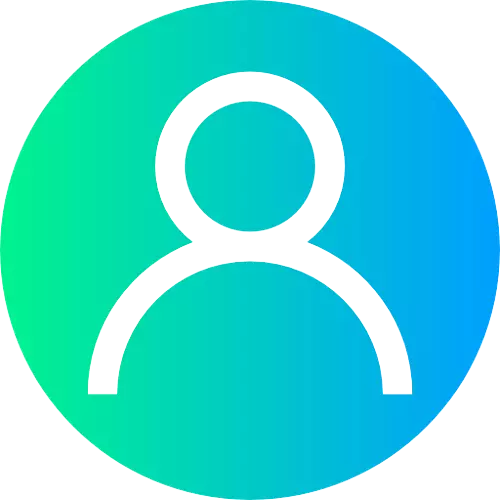 We as parents draw deep satisfaction when we see our daughter today growing up to be a self-confident, independent and self-reliant ... and self-reliant girl with a very positive outlook towards Life with a strong self Believe. All the Teachers of Jagat Taran Girls' High School she has been associated with directly or indirectly has played a pivotal role in shaping up her personality and preparing her to face the challenges of Life ahead. A school and Teachers' not only act as educators, they also encourage students to dream big, think out of the Box and work on their passion. They act as their guide and mentors.


Jyoti Srivastava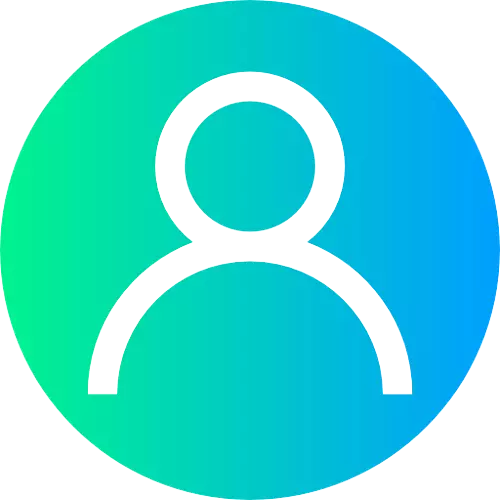 I am glad to see that my child is associated with such a wonderful school which is also working for the social issues and women empowerment as well ... Your helping hand for the needy one will be a very motivating and inspiring step for others as well. All the very best for this noble work.


Madhu Mishra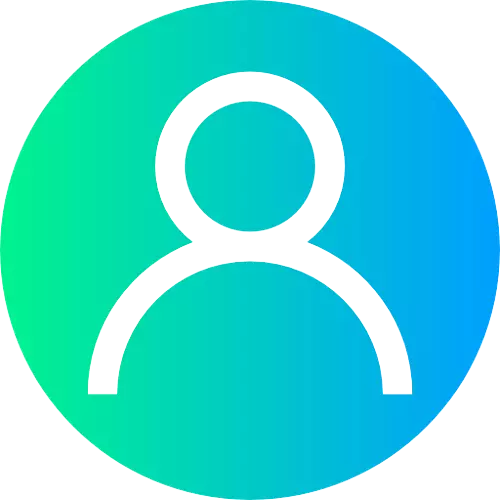 I would like to take this opportunity to thank school team members for nurturing my ward. I really appreciate your efforts for providing quality ... education and moulding her towards the path which surely will lead to success. It's a privilege and not an obligation to get education in Jagat Taran Girls' Inter College. Thanks for planting the seeds of knowledge.


Mrs. Kiran Singh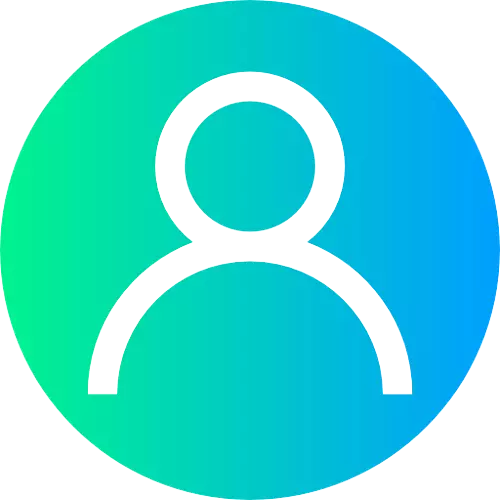 Intelligence plus character, that is the goal of true education and that I feel is truly taken care by the school. It concentrates not only upon building up ... of academics but also the moral values. The school also recognises, encourages and embellishes the child's talent be it art, music, dance, drama or any other. Every teacher looks after each and every student as his/her own child. As a parent, I'm really grateful to all the teachers and the school for all the love and care. They all are doing a great job


Archana Yadav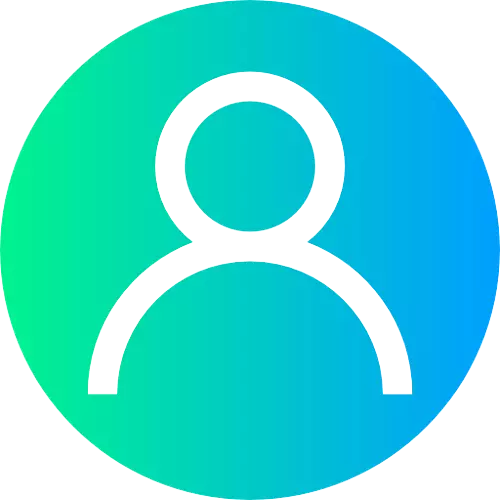 Jagat Taran Girls' Inter College has been great for my daughter. She likes the school very much. For her studies and school has never been so ... For her studies and school has never been so much fun before. Friendly staff, lovely teachers and a beautiful infrastructure is best of all.


Sudheer Kumar Mishra