Our Founders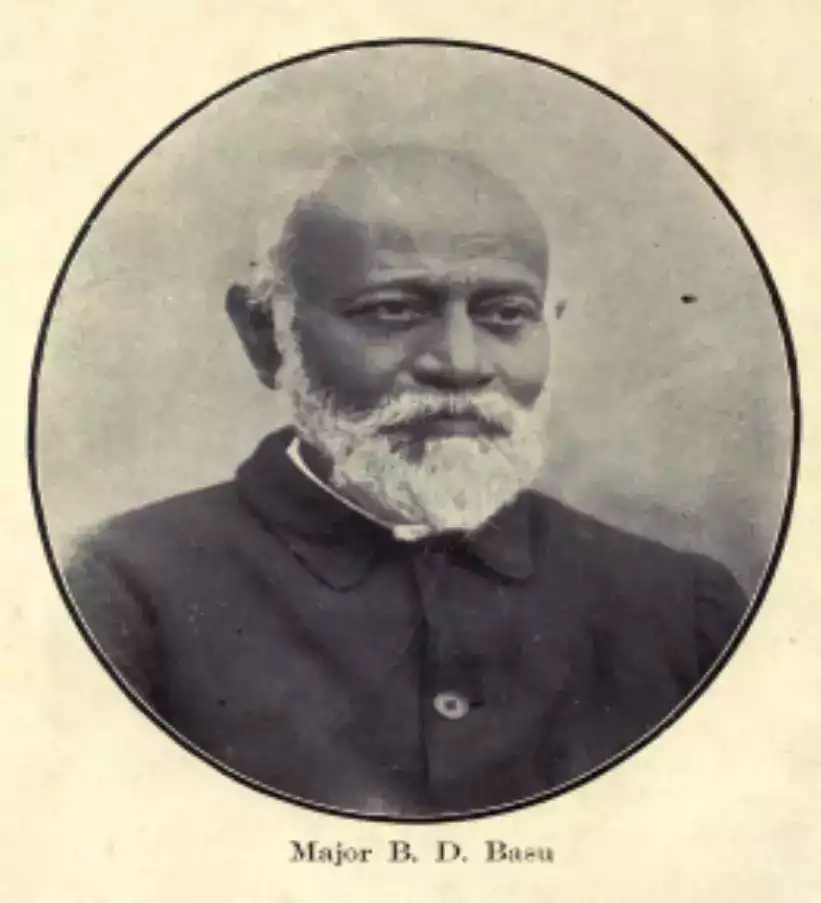 Major Baman Das Basu
This concise story speaks of Major Baman Das Basu, a versatile genius. He was an Indian army physician, botanist, nationalist, historian, and writer. He resigned from the Indian Medical Service after serving in Chitral and Sudan due to the conflict with his nationalism. He was a man of firm beliefs and righteous nature. He was only a few months old when he lost his father, the late Shyama Charan Basu. Being brought up solely by his mother, he was determined to endeavour and sedulously qualified the Indian Medical Service Examination. Just like that Basu had numerous further triumphs.
He wrote about British history and medicine in his various books, contributing largely to literature, history and research. He bestowed with his knowledge, copious journals like "The Modem Review", "Tribune"(Lahore), "India"(a Congress organ). Basu was associated with many cultural and educational institutions, having profound interest in Archaeology and Hinduism. He was an open-minded individual who was a great advocate of female education. The Jagat Taran girls' School came into existence because of him, as a tribute to his sister, Jagat Mohini Devi and her husband, Taran Chandra Das, acknowledging the prominent influence they had on him. This article is briefly based on his trajectory, submerging his significant contributions and applaudable attainments.
Our Donor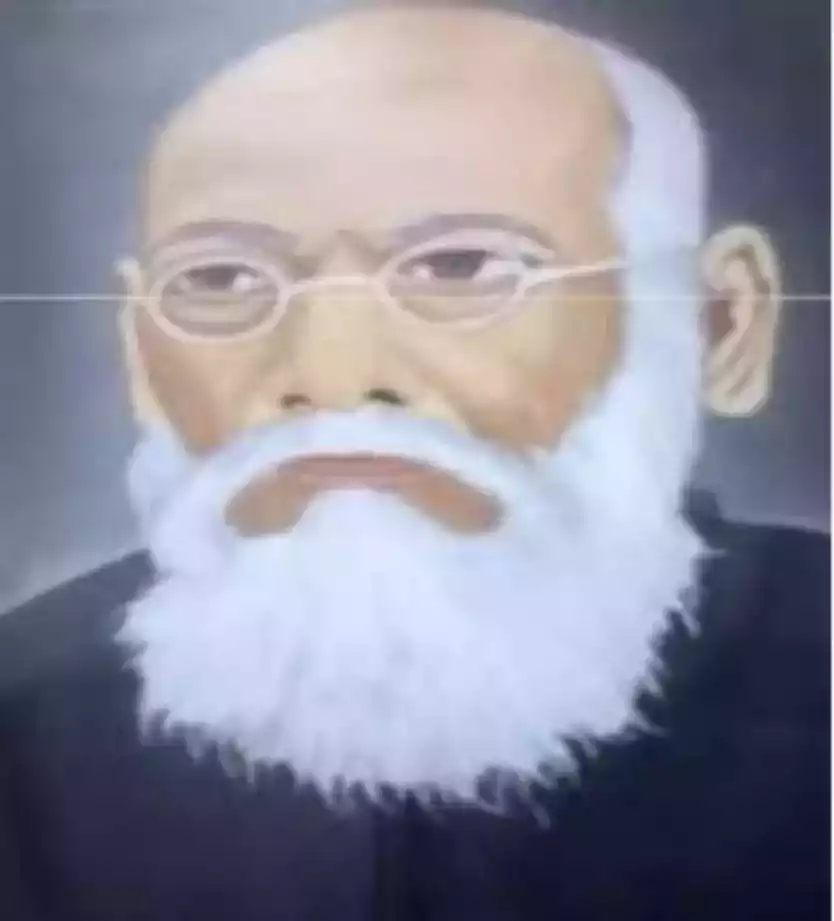 Babu Chintamani Ghosh
Chintamani Babu was the founder of the Indian Press, who ironically yet unfortunately could not pursue his education beyond class 6 due to his father's untimely death. He started off with the job of a despatch peon in "Pioneer", a leading English daily, published from Allahabad. Besides printing, he gradually started publishing books. He dedicated his life for the propagation of Hindi language and Literature, gaining an image in the respective field. He made some major contributions, especially introducing Chromolithography and the first offset machine in Northern India. This writing explicitly speaks about Ghosh's association with Tagore, Ramananda Chattopadhyay and the outstanding services rendered by him. Beginning as a peon and completing his life circle being remembered by most artists in the Press, he influenced many. He was a prominent citizen of Allahabad, without whom the Indian press would be incomplete. His work stays isolated and underrated and maybe that is what makes it special to the ones who know of him.